Carolyn Williamson – Deputy Chief Executive and Director of Corporate Resources, Hampshire County Council
Carolyn is also the chief financial officer for Hampshire County Council and the Hampshire Pension Fund.
---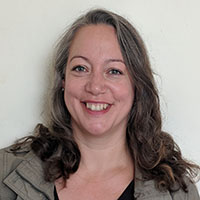 Coral Main – Head of Business Planning and Risk, Leeds County Council
As a management consultant, Coral had a range of clients, specialising in energy and utilities companies.
---

Devante Olojo – finance graduate, Southwark Council
Devante joined Southwark Council in September 2020 after graduating from the University of Manchester with a first-class honours degree in International Business Finance and Economics.
---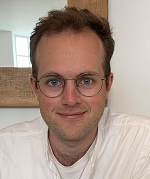 Humphrey Thompson – finance graduate, Southwark Council
Humphrey currently works in children and families finance at the London Borough of Southwark, having previously worked in schools finance for a number of months.
---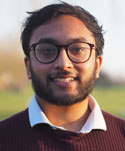 Jamie Shah – Finance Manager for Financial Planning and Monitoring, Corporate Finance, Westminster City Council
Jamie has been working for Westminster City Council since joining as a graduate finance trainee in 2015 via the Finance the Future local government training scheme.
---

Joanna Killian – Chief Executive, Surrey County Council
Joanna was appointed Chief Executive of Surrey County Council in March 2018, where her initial priority was to address the authority's precarious financial position.
---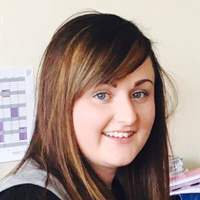 Kady Wilson – Trainee Accountant, Flintshire County Council
Kady works directly with schools, giving financial support to head teachers, governors and business managers.
---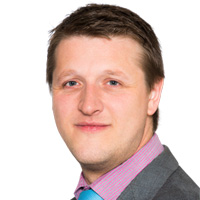 Nick Wilson – Corporate Finance Manager, North East Lincolnshire Council
After studying maths at university, Nick worked as an accountancy assistant for North East Lincolnshire Council.
---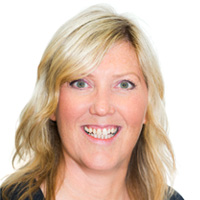 Shaer Halewood – Director of Finance and Investment, Wirral Borough Council
In 2008, Shaer spent 18 months in consultancy before being appointed to her current role in Warrington in 2010.
---

Tim Mpofu CPFA – Head of Pensions and Treasury, Haringey Council
In 2017, Tim was awarded PQ Magazine's PQ of the Year, a national award in recognition for his contribution to CIPFA and public sector finance while at Ealing Council.