Society of Municipal Treasurers
The Society of Municipal Treasurers includes members representing metropolitan, unitary, London boroughs, and combined authorities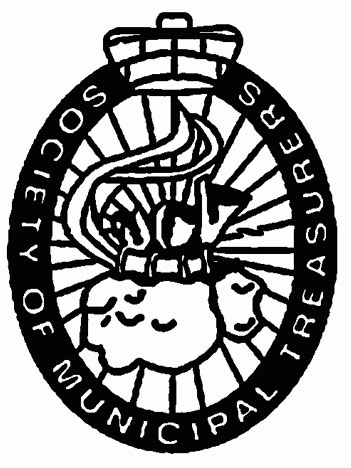 Comprised of S151 officers, the current membership amounts to 134 authorities with a total population of over 33 million residents. Since the 1980s our executive committee has comprised of up to 18 of the council chief finance officers who take responsibility for advising and leading on specific areas relevant to the finance profession.
The aim of the SMT is to build a professional network of S151 officers, to provide mutual support and discuss key issues relating to municipal treasurers. Members can access meeting papers and information about the current executive.
Our current sponsors are Capita, CCLA, Grant Thornton, Oxygen Finance and RP Martin.