Stewart Findlay - A fresh look
We spoke to CIPFA apprentice Stewart Findlay (left) from The Newcastle upon Tyne Hospitals NHS Foundation Trust about his Counter Fraud Investigator Apprenticeship journey. He and his line manager, Ivan Bradshaw (right) explain how both have learnt a great deal from the experience.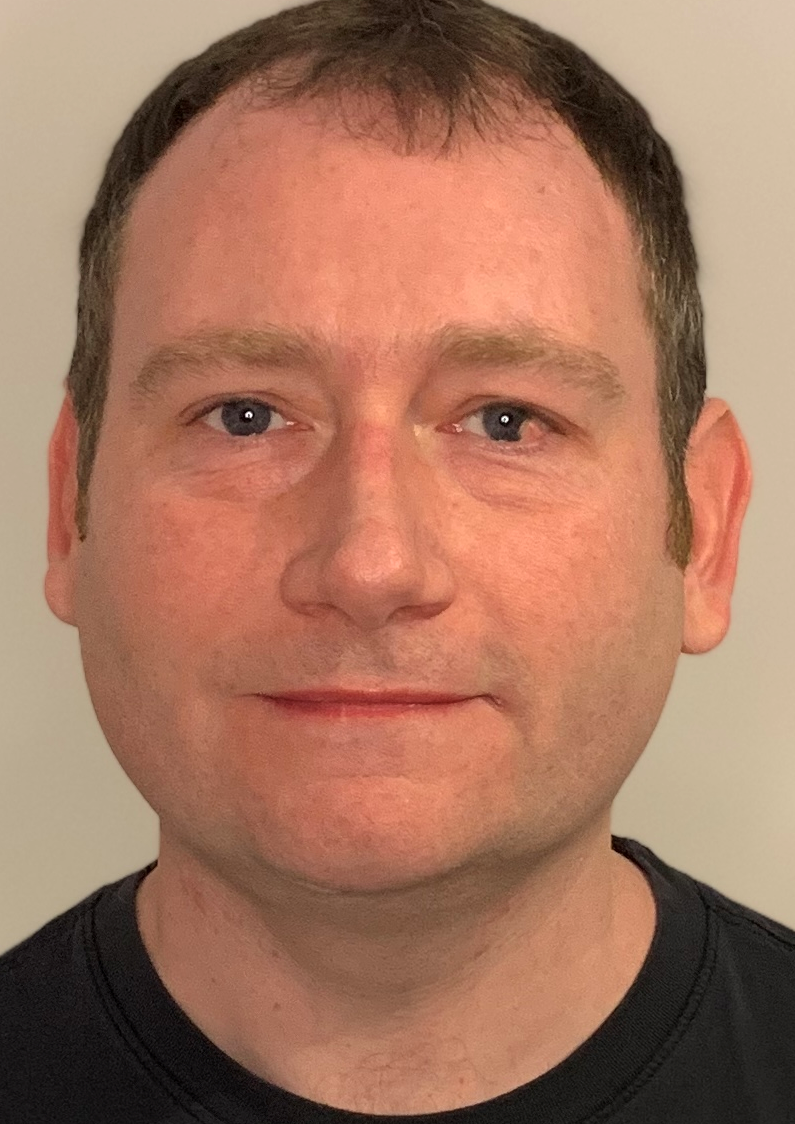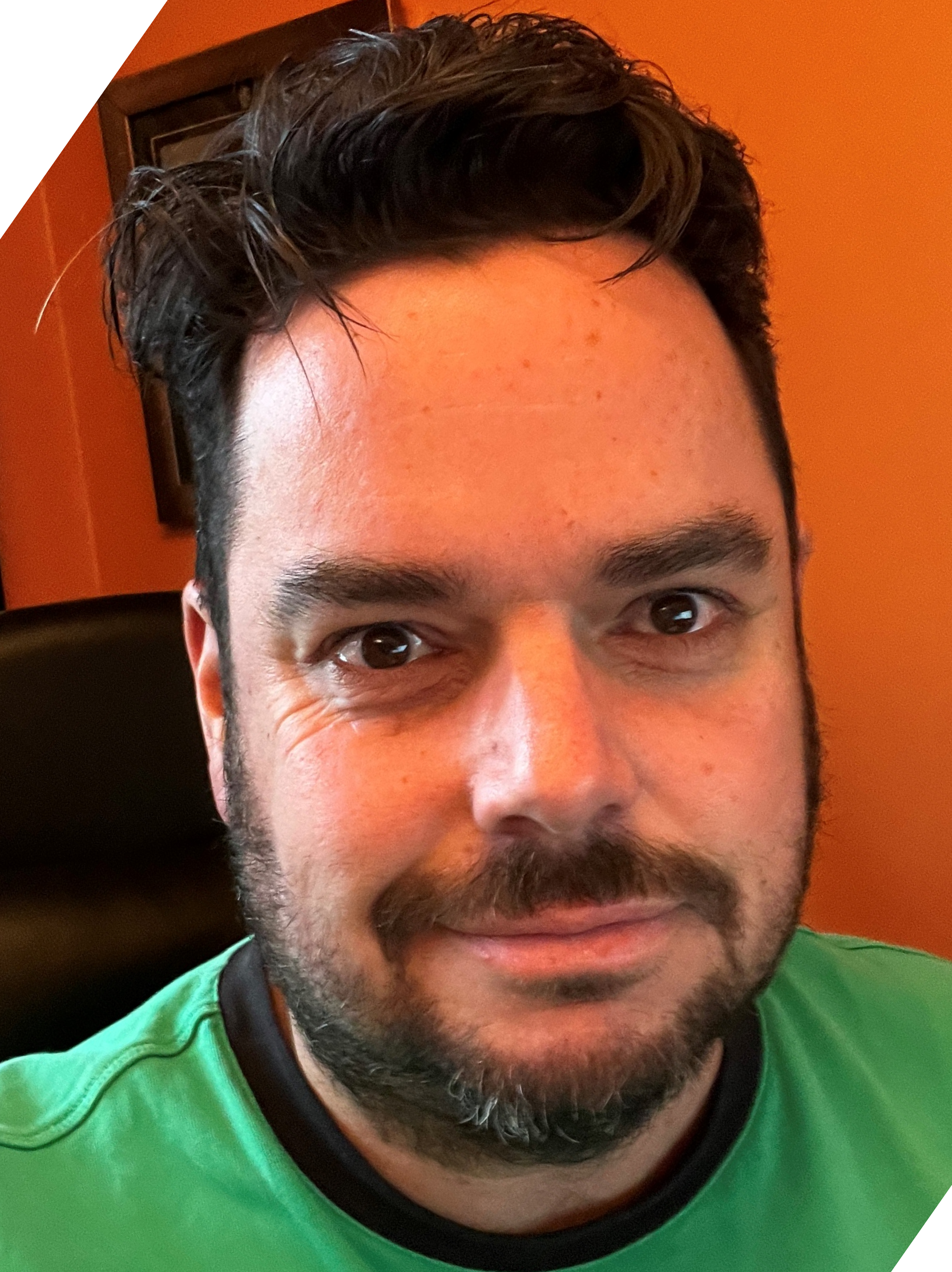 Stewart Findlay is an Apprentice Counter Fraud Investigator for The Newcastle upon Tyne Hospitals NHS Foundation Trust. He has been nominated for the Apprentice or Newcomer of the Year Award as part of the Public Sector Counter Fraud Awards 2023. Here he tells us more about his experiences of the apprenticeship, while his line manager Ivan Bradshaw gives insight into how the apprentice role fits into the wider fraud team.
Ivan describes the fraud team as "a small but dedicated team that deals with the whole gamut of fraud issues to provide a robust counter fraud service to the organisation." Stewart's current role as the apprentice on the team involves proactive exercises looking at areas where the organisation could be at risk of fraud, and then analysing data to identify if any has occurred. He also reviews policies and procedures, making recommendations on how to tighten up loopholes where there is potential for fraud, and has assisted with some investigative work where concerns have been raised by other colleagues.
Stewart's story
Stewart joined the team via a five-month secondment opportunity; after this finished, Ivan managed to secure an apprenticeship position. He reflects that "I'd worked in finance for the Trust for several years and felt the knowledge I had amassed in this time could serve the team well. It was really intriguing seeing the wide and varied types of issues they deal with, and I knew that this was a new direction I wanted to move my career in."
Learning into practice
Coming from a finance background, Stewart felt that the apprenticeship started with a steep learning curve, but emphasises that "there's so much I am enjoying, such as learning about the legislation and starting to put things into practice. It was a daunting prospect to come back into the classroom, but the team at CIPFA has made this far easier than I'd anticipated it would be." He appreciates the online sessions with opportunities to bounce around ideas with peers and help each other interpret what they're learning. He's also developing new skills: "the apprenticeship prepares us for public speaking, which I'm not adept at but I'm getting there! There are 'Fraud in the news' sections at the start of each session where we do little bit of research and then present our views to the class – I think that's really beneficial."
Benefitting from an apprentice
Ivan notes the benefits of having an apprentice on his team. "Having done all my training many years ago, Stewart's bringing a fresh look at things, posing inquisitive questions so that we start to review what we do and make sure we are doing it in the right way." He also found an opportunity for Stewart to do some design work for some promotional materials, revealing other skills that bring an added dimension to the apprentice role.
There have been other positive effects of having an apprentice on the team, as Ivan remarks. "Stewart being someone who's passionate, who has enthusiasm, who wants to actually get involved in this field, is invigorating for myself and for the rest of the team. People start to feel more upbeat, more engaged, purely because of Stewart's approach." His advice for anyone considering taking on a counter fraud apprentice is that it's worth finding the right person and investing in them, adding that he'd "absolutely recommend it".
Opportunities abound
Stewart is planning to continue his career in counter fraud once he finishes his apprenticeship, and is staying open to any opportunities that arise in the future. He hopes to stay within the NHS and put his new skills to good use helping the local community and supporting the delivery of high-quality healthcare. He values working in the public sector and how the apprenticeship aligns with his ethos, concluding, "to be a part of a system that protects the way that money is spent and ensures it is spent wisely is a real privilege."
Contact us
CIPFA has two Counter Fraud Investigator Apprenticeship intakes a year, one starting in the spring and one in the autumn. If you have any queries, including how to go about recruiting an apprentice, contact the apprenticeship team: apprenticeships@cipfa.org