Social Care Advisory Network
The Social Care Advisory Network advises subscribers on best practice, legislation and professional issues in both adult and children's services. Your advisor works directly with central government and other public sector bodies to keep you at the forefront of the crucial issues affecting local government decisions on social care.
Subscribe to the network or login to download the latest guidance, briefings, newsletters, and more.
---
Network essentials
Our Introduction to... workshops offer training on a range of topics for for local government practitioners and elected members new local government or in need of a refresher.
Find out more about network essentials.
Further resources
Subscribe to TISonline for further expert guidance on adult social care and health children's services. You also gain access to e-alerts when new information is published in your area of interest, and share your subscription across your organisation.
Meet the team
Dr William Burns, Social Care Policy Advisor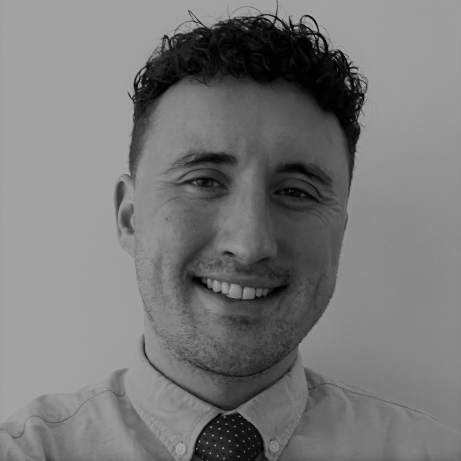 William is CIPFA's social care policy voice, and he runs the Social Care Network. His work focuses on social care reform, and he has produced thought leadership in the areas of charging reform, children's social care reform, Scotland's National Care Service, and social care funding.
Before joining CIPFA, he was Social Care Finance Lead at the Scottish Government where he was involved in costing a range of social care reform policies stemming from the Independent Review of Adult Social Care. William attained a PhD in English Literature from the University of Glasgow and started studying accountancy during the final stages of his PhD.