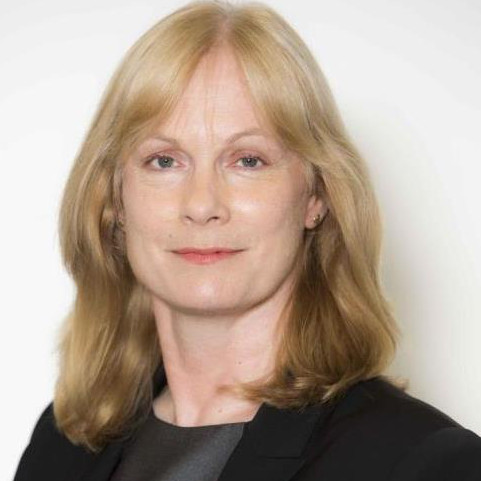 Caroline Rolfe – Finance and Business Services Change Programme Deputy Director, Highways England
After training as an accountant, Caroline moved across into government as chief accountant with responsibility for a balance sheet with over £140bn of assets and High Speed 1.
---

Cat Little – Director General Public Spending and Head of the Government Finance Function, HM Treasury
Beginning her career at PWC, Cat spent 11 years working on assurance and advisory projects related to government and the wider public sector.
---

Chris Austin CBE – Department for International Development
In early 2020, Chris was appointed as Counsellor for Regional Development in the British High Commission, Pretoria.
---

Gareth Davies FCPFA – Comptroller and Auditor General, UK National Audit Office
In 2019 the UK's Prime Minister and the chair of the Public Accounts Committee selected Gareth Davies to become the next head of the National Audit Office (NAO).
---

Sir Jon Thompson CPFA, CIMA – CEO, Financial Reporting Council and HM Revenue and Customs
In 2019, Jon took up the post of CEO of the Financial Reporting Council (FRC), which is responsible for the regulation of auditors, accountants and actuaries in the UK.
---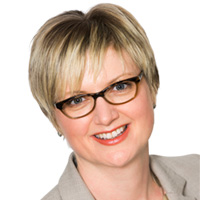 Lisa Commane – Senior Director of Business Improvement, The Water Services Regulation Authority
In 2013, Lisa took responsibility for Transformation and for Customer Services and ICT strategy, and then operations in 2014.
---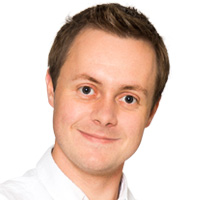 Matt Jones – External Financial Management Lead, HM Revenue and Customs
Matt leads a team at the heart of HMRC's financial management, reporting on the department's financial position to HM Treasury, and working with other government departments on funding issues.
---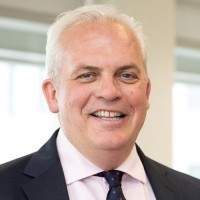 Mike Driver CB, FCPFA – 2021/22 CIPFA President
Mike has held a number of senior positions across central government and is the 2021/22 CIPFA President.
---

Precious Akinmoju CPFA – Head of Strategic Financial Planning, Reporting and Analysis, Department for International Trade
Precious secured her first leadership role two years after graduating and is now the Department for International Trade's Head of Strategic Financial Planning, Reporting and Analysis.
---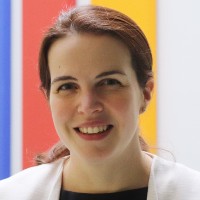 Vicky Rock – Director, Public Spending at HM Treasury, and Deputy Head of the Government Finance Function
Vicky has been at HM Treasury since January 2019. Her role includes leading the teams responsible for delivering high-quality government financial reporting and data in order to improve decision making and accountability across government.