To contact a member of the team about CIPFAstats+, please email analytics@cipfa.org.
---
Lee Schofield, Senior Solutions Manager (Operations)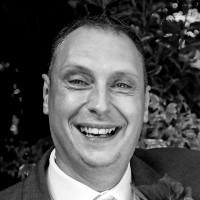 Lee has worked in the financial services and public sector industries for the past 20 years. He has worked at some of the largest Banks in the world including the Bank of America, Merrill Lynch and DTCC, and during his tenure he has managed multiple diverse teams all over the world including Manilla and the US. He firmly believes in evolving methods and techniques such that the products and services he oversees remain cutting-edge, relevant, and important to the market.
---
Ben Seears, Technical Data Manager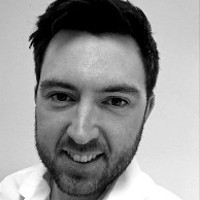 Ben is responsible for product design and developing reports across multiple service areas, including Police, Fire, Housing, Social Care Finance and General, our Nearest Neighbours Model, and our Value for Money Toolkit.
With ten years of experience in the CIPFA stats team, Ben has built up a wealth of experience working on a variety of different benchmarking projects. He has also been at the forefront in helping to deliver new and insightful projects, as well as developing innovative and clever ways of presenting analytical findings.
---
Richard Van Ross, Senior Data Analyst and Product Developer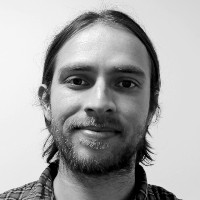 Richard is responsible for our Council Tax, NPEG, Council Farms and Pensions datasets. He has spent the last three years collecting and analysing local government data to provide insight to councils and public bodies across the UK. He has been the principal analyst on projects involving central government departments such as DEFRA and DLUHC as well as on some of CIPFA's flagship data tools, including the Financial Resilience Index.
---
Rolake Odebunmi, Database Manager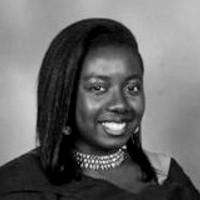 Rolake manages the full analytics database for CIPFAstats+. She has worked within public finance for the last five years, specialising in Scottish cultural and financial data, as well as attending to social care and pensions data for the UK. She aided in the development of key CIPFA data tools and publications such as the Value for Money Toolkit and the Fraud and Corruption Tracker.
---
Dr William Gibby, Data Analyst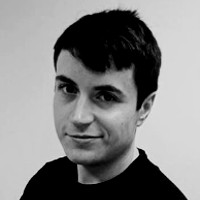 Will currently looks after data for our Social Care and Library Services dashboards. His specialism is in developing data-driven models, each of which could be used to provide insight and predict future trends or behaviours in the system of study. He has a PhD in biophysics and over seven years of experience as a researcher at Lancaster University. He is meticulous and thorough in his work and comfortable in translating this analysis into user-friendly terms.
---
Sam Shelver, Data Analyst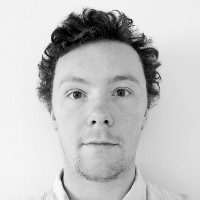 Sam joined the data team in August 2021 and has since taken responsibility for CIPFA's police and fire products. His contributions so far include providing five new dashboards to the Achieving Financial Excellence in Policing programme and creating a market-leading Financial Resilience Index for police forces. Sam has a deep understanding of data science, owing to his academic background in economics and professional experience as an analyst.
---
Samantha Dickie, Data Analyst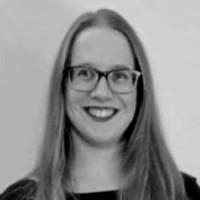 Samantha currently works on our libraries, archives and demographics datasets, as well as contributing to our VfM toolkit and Nearest Neighbours Model. She has worked as an analyst for the last two years, providing services to central government the aerospace sector, before joining CIPFA in January 2022.
---
Magdalena Jędrzejewska, Data Analyst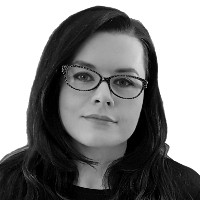 Magda is responsible for maintaining and improving the Revenue Collection, Finance and General, Local Authority Assets and Capital Expenditure datasets. She holds a bachelor's degree in pedagogy and history.
---
Subscribe to CIPFAstats+
To arrange a demonstration, find out about costs, or subscribe to CIPFAstats+ please contact us on customerservices@cipfa.org or 020 7543 5600.